Amircashflow 2014 review and download
---
Amir Cash Flow 2014
Amir Cash Flow LTD specializes in cash flow management solutions for small and medium-sized businesses. As part of assimilating unique solutions for businesses in the area of cash flow management, the company developed avarietyof external interfaces for collecting information and controlling the funds in the organization.
Amir Cash Flow LTD is a business partner of Microsoft in the area of software solutions for small businesses. It is the leading company in Israel for cash flow systems with over 4,000 business customers.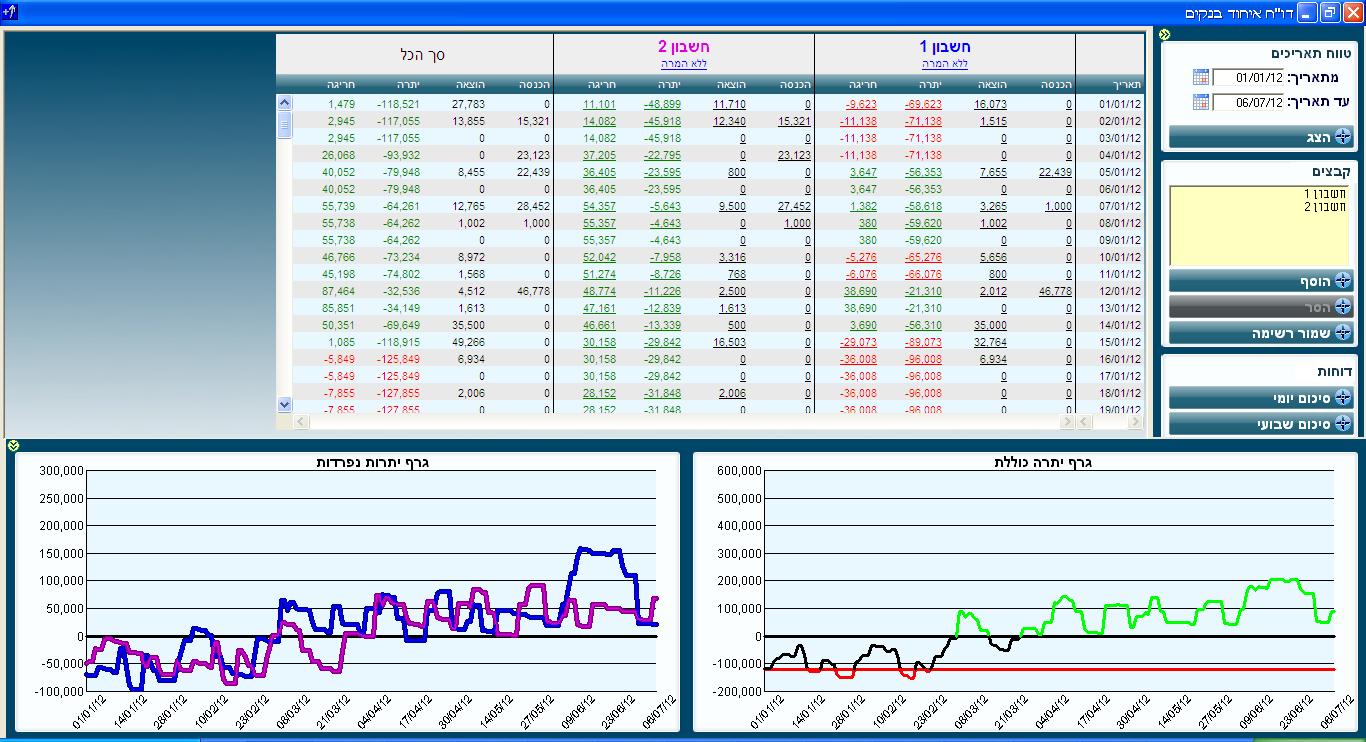 Cash Flow system
The Cash Flow system connects to many in-house information systems and the market-leading accountingsoftware applications, collects data relevant to the cash flow and displays a graphic and simple, general or specific, forecast. In addition to data taken automatically from other systems, manual forecast transactions can be entered, that do not appear in the books, to complete the cash flow picture.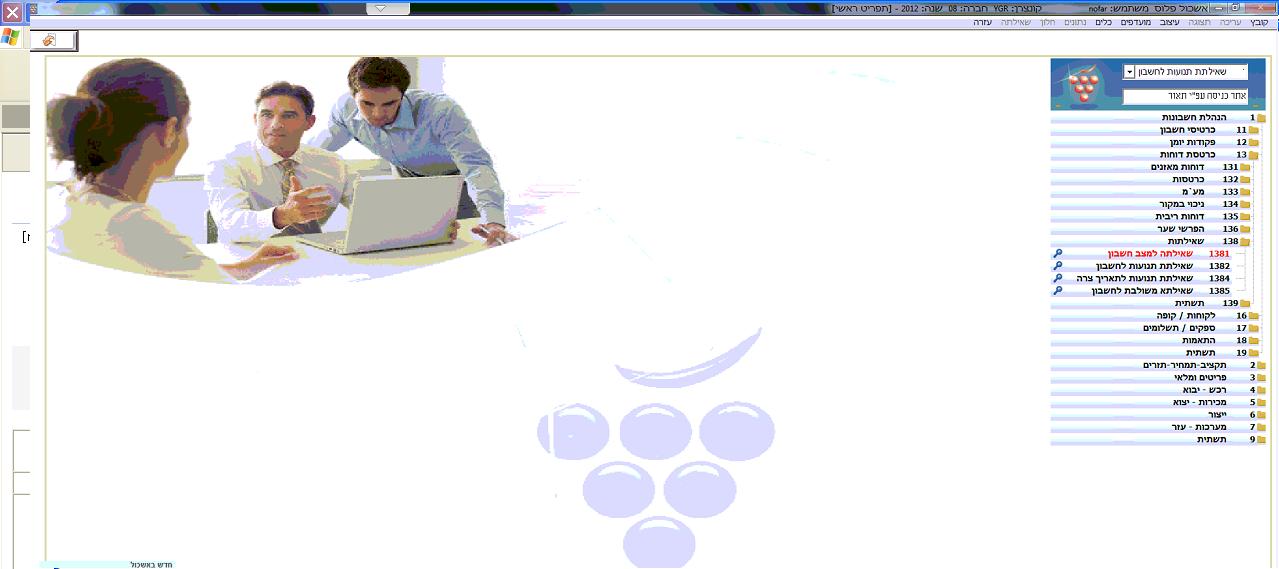 The application includes an automatic bank reconciliationmechanism that connects to the bank website, retrieves the information directly into the system and compares the forecast to the performance. The bank reconciliationmechanism ensures the cash flow forecast will always stay up-to-date. The application also includes a set of reports, such as a multiple account report and a categorized report.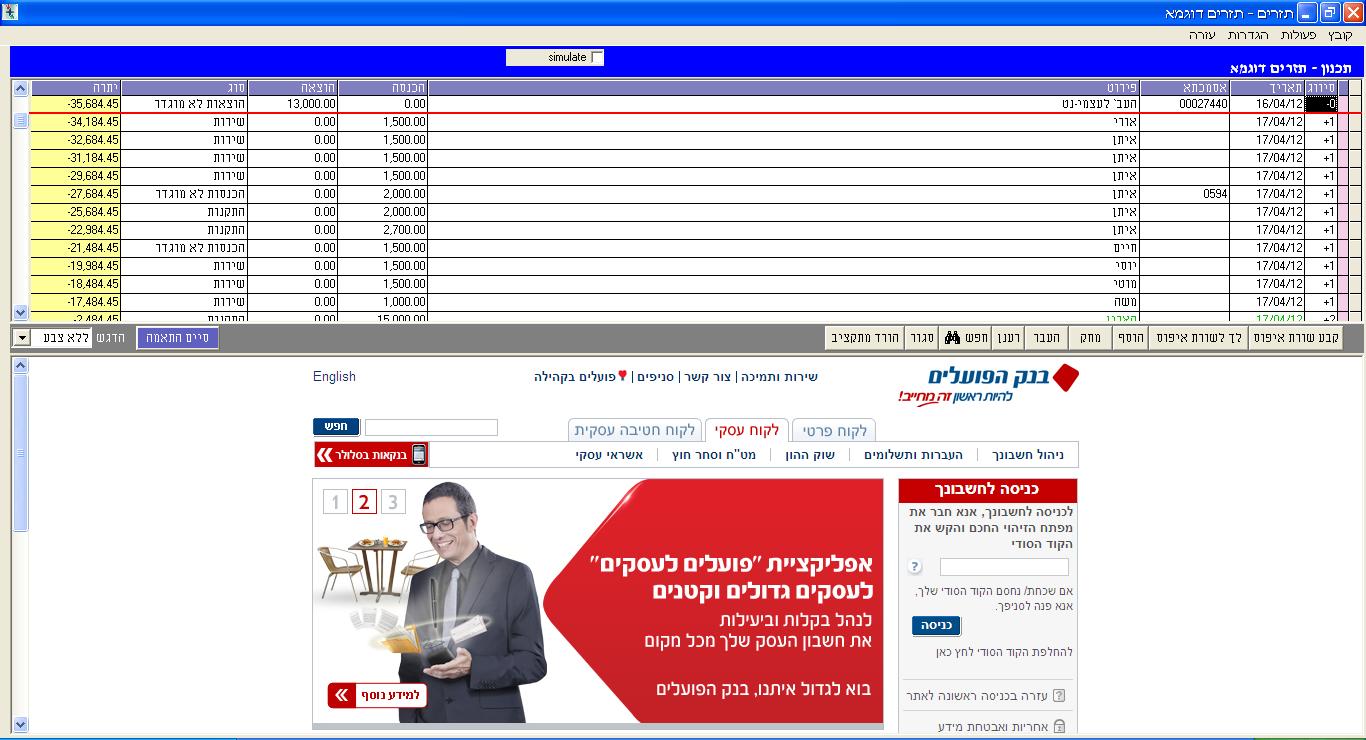 Amir Cash Flow LTD provides customers with installation and assimilation assistance, training and support. Software pricing depends on the number of stations and on optional interfaces to accounting applications.
To download Amircashflow 2014